Watch this space 
In the Coming Days for exciting new updates to the development fund!
Comedy Capers Gang Show Development Fund
The Scouts SA Comedy Capers Development Fund aims to support and develop opportunities for Cast and Crew who demonstrate interest, strength or talent in an area within Performing Arts.
The Development Fund awards grants to members during its May theatre season (major round), as well outside the theatre season. We encourage all cast and crew to apply for funding to enhance or grow their talent. The Development Fund will consider all opportunities that will grow talent and inspire our Scouting Performing Arts community.
Since the Development Fund was established in 2014, it has provided funding to develop a variety of skills including singing, dancing, acting, sewing, hat making, social media, leadership, Youth Mental Health First Aid, digital fabrication, and much more.
Applications for the 2022 major grant round are now open. An Expression of Interest form can be filled in online, printed and returned at rehearsals by the due date, or printed and emailed to applications@ccgsdf.org.au.
The Scouts SA Comedy Capers Development Fund wouldn't be possible without our generous supporters, which we greatly value for their contribution to developing opportunities for our Cast and Crew. If you'd like to support the Development Fund, please contact chair@ccgsdf.org.au for a chat.
If you would like to have a chat about the Development Fund, you can find one of our administrators or committee members at rehearsals, in theatre, or by email at committee@ccgsdf.org.au.
2022 Major round applications are now open!
Funding Eligibility
To qualify for funding from the Scouts SA Comedy Capers Development Fund, applicants must meet the following requirements:
Be financial members of Comedy Capers Gang Show.
Maintain current financial membership through the whole period of support.
Have completed at least two years' service with Comedy Capers Gang Show as at the date of application or granting of support.
Funding Criteria
Applications for funding will be considered by the Scouts SA Comedy Capers Development Fund committee and administrators on several factors:
The future benefit to Scouting.
The future benefit to Comedy Capers Gang Show.
The ability to on-train the skills learnt.
The future personal benefit to the individuals.
 We welcome all applications so that we can create and support oppertunities.
Some of our proud funding recipients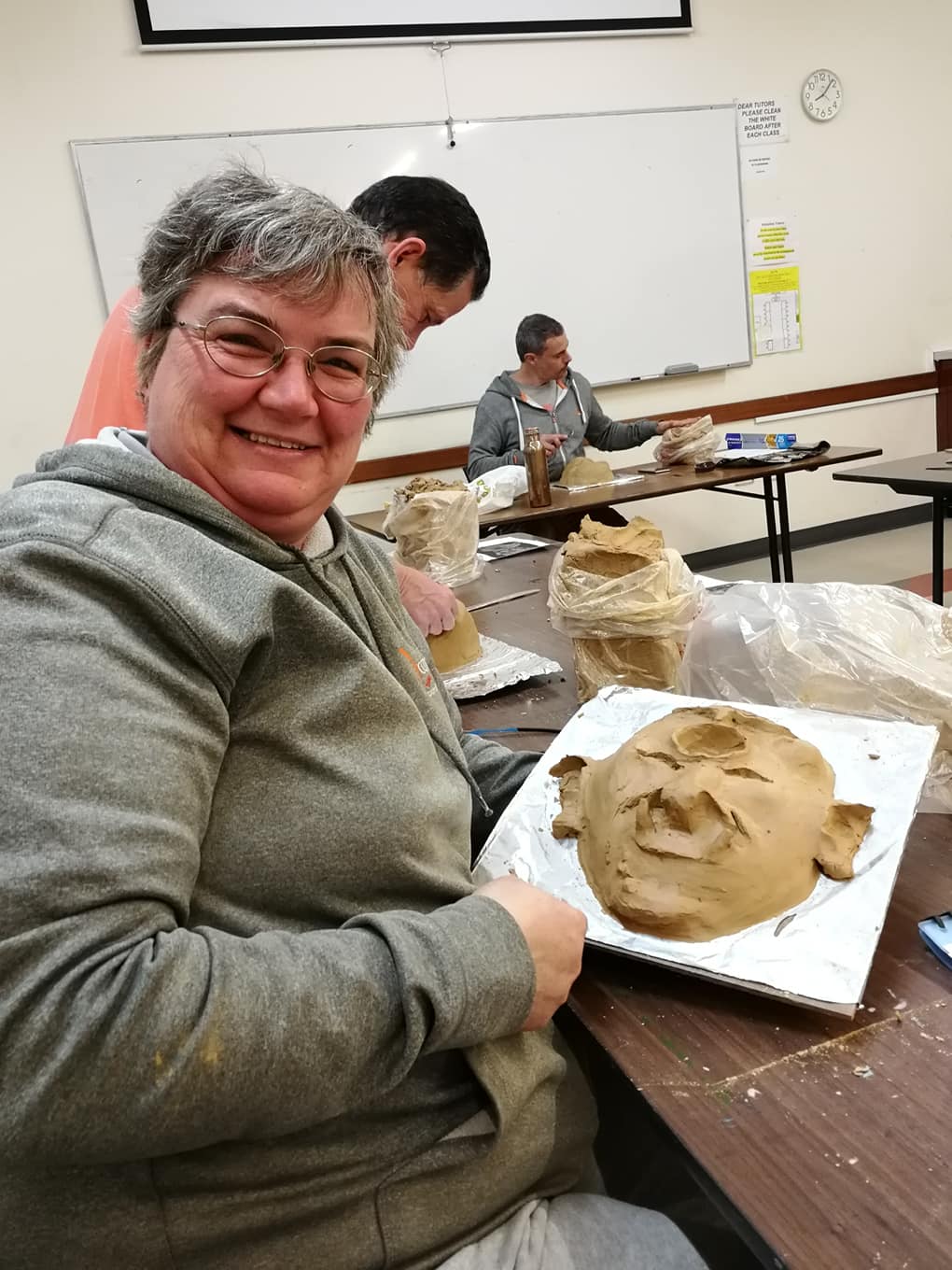 Jacqui learning to create latex half-masks.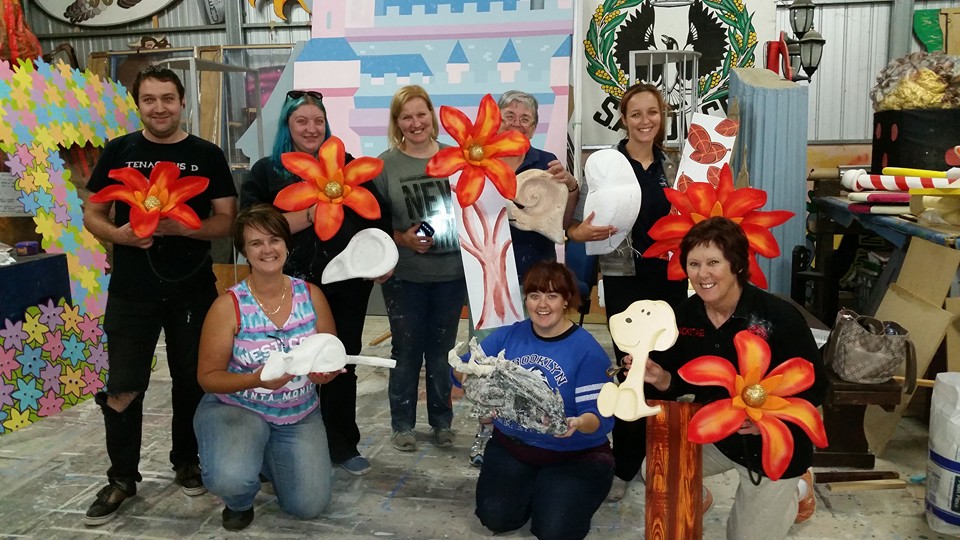 Creative Construction Workshop participants in April 2016.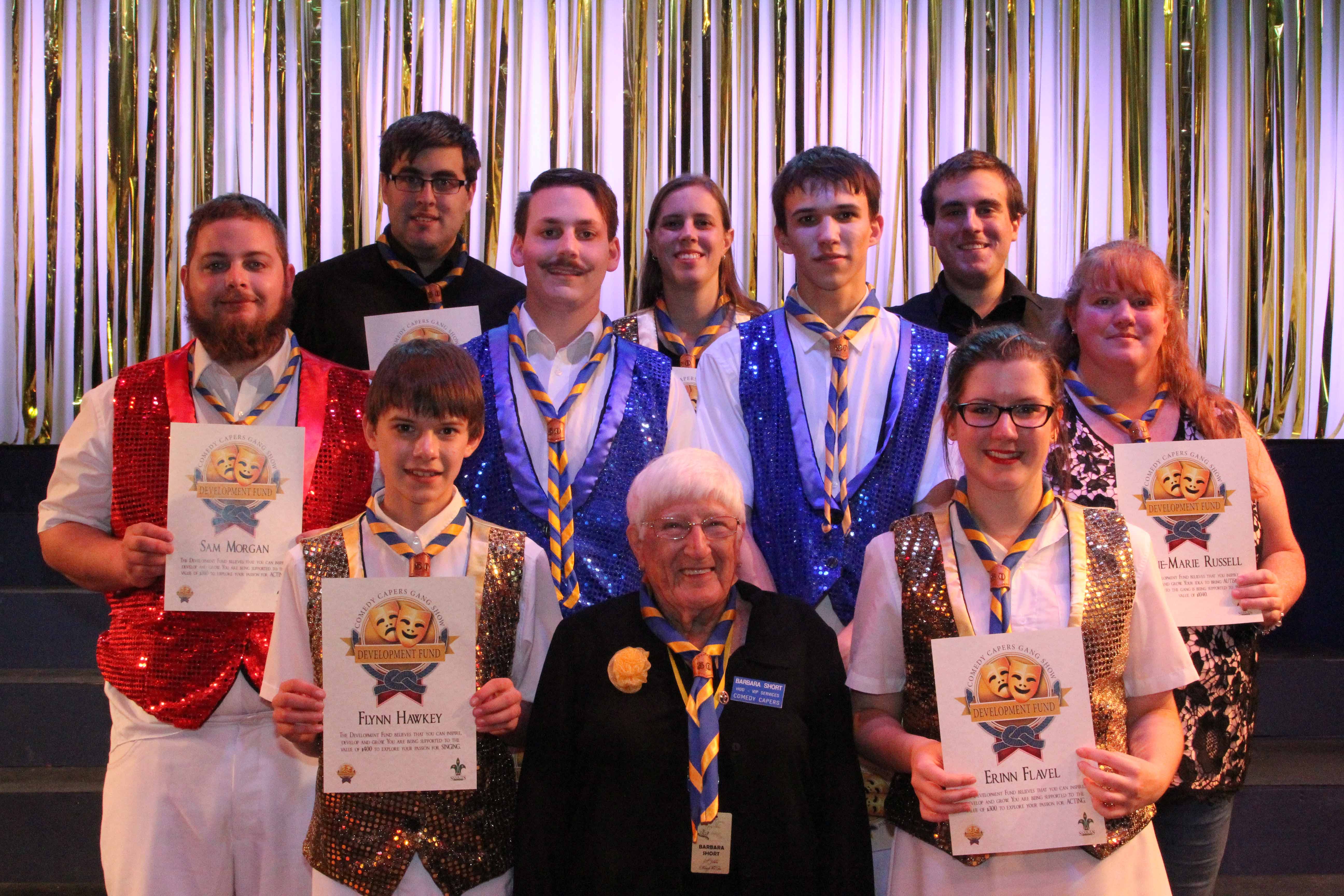 Our first fund recipients with patron Barbara Short in May 2015.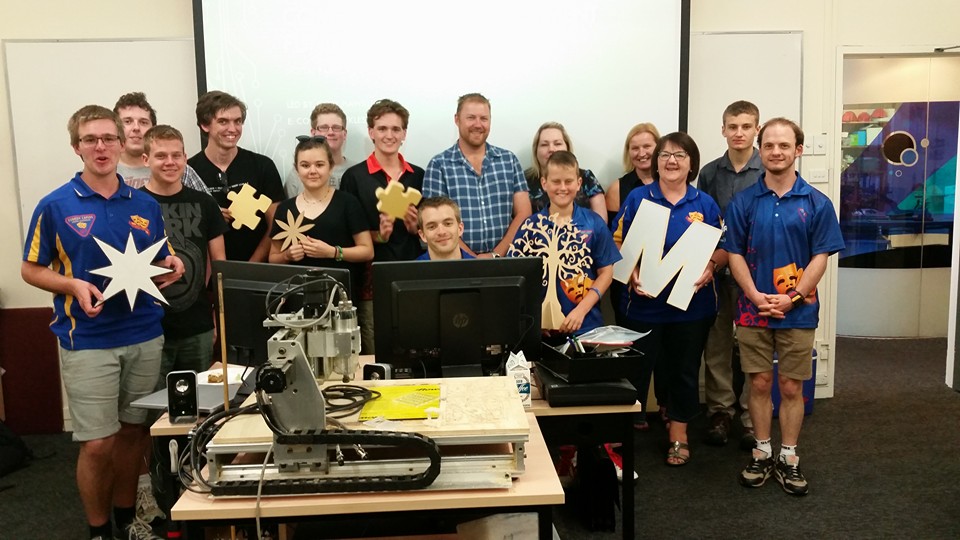 Digital Fabrication Workshop participants in February 2016.